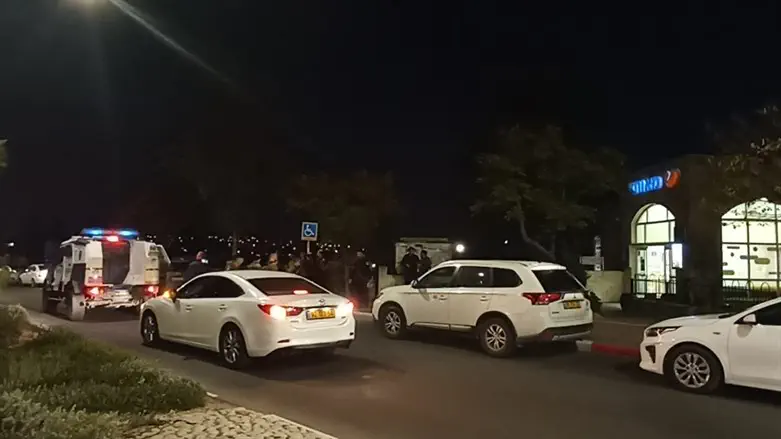 Kiryat Arba
Bassi Darshan/TPS
Tamar Aharon, the teenaged girl who was shot in the head in a terrorist attack in Kiryat Arba in November 2022, will undergo head surgery tomorrow (Thursday).
The 14-year-old girl's family has asked the public to pray for the complete recovery of Tamar Bat Nira.
Tamar was wounded when she was struck in the head by a bullet while walking with her sister in Kiryat Arba. According to her sister, Tamar suddenly complained of a sharp pain and began bleeding from a head wound. She lost consciousness and was evacuated to Hadassah Ein Kerem Medical Center in Jerusalem, where she underwent head surgery to save her life.
Tamar survived and was moved from the intensive care unit to the hospital's pediatric unit after her condition stabalized,
An investigation revealed that a terrorist had approached the settlement with a rifle and opened fire, with one of the bullets striking Tamar.