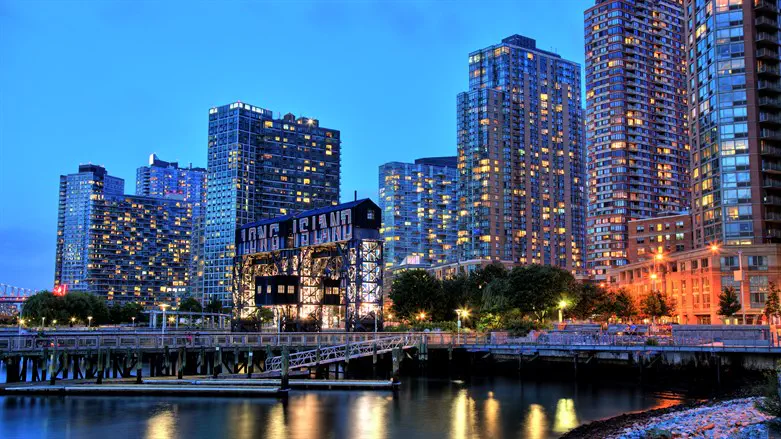 Long Island
iStock
High school students in Long Island were targeted by white supremacists who distributed antisemitic flyers near their high school.
According to Suffolk County police, students form Bayport-Blue Point High School found the hate flyers affixed to their cars, News12 reported.
The flyers were distributed in plastic bags with a label stating: "These flyers were distributed randomly & without malicious intent," a tactic being used recently by US far-right groups to attempt to skirt hate crime laws by claiming their propaganda falls under free speech rights as it claims not to target any individuals or specific groups.
The superintendent of schools wrote to parents that school administrators were quickly notified of the flyers by students. The school contacted Suffolk police.
"Bayport-Blue Point works to provide a safe, inclusive learning environment that supports the needs for students and staff," the letter said. "Any reports of incidents that work against that are taken extremely seriously. Those found responsible for the dissemination of these flyers will be subject to strict disciplinary and/or action."
Suffolk police told the news outlet that the incident did not break any laws but they were increasing patrols around the school as a precautionary measure.