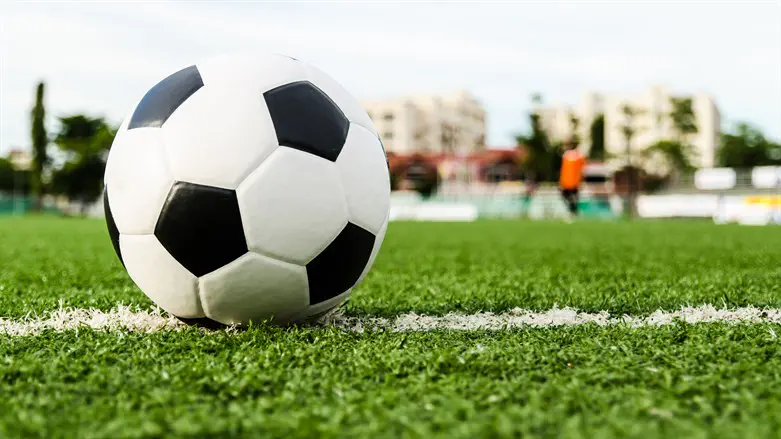 Soccer (illustration)
iStock
A British soccer fan found guilty of screaming antisemitic abuse at the supporters of a team with a traditionally large Jewish fanbase was banned on Monday from attending matches for five years.
Neil McManniman, a supporter of Everton, was on trial for hurling the anti-Jewish slurs and also for hissing at Tottenham Hotspur fans, a sound meant to mimic Nazi gas chambers, BBC News reported.
The incident occurred in November 2021 during Everton's 0-0 tie with Hotspur.
Hotspur is known for its long-time large Jewish fanbase. It has frequently been the target of antisemitic taunts from opposing fans.
McManniman, 46, of Kirkby in North West England, was found guilty of religiously aggravated harassment by the Liverpool Crown Court.
Judge Brian Cummings described McManniman's outbursts at the match at Liverpool's Goodison Park as "outrageous."
He was handed a nine-month suspended sentence along with the five-year ban.
Another Everton supporter reported McManniman after witnessing his antisemitic shouting, which the prosecution described as a "sustained torrent of foul abuse." He was then kicked out of the soccer stadium, according to the BBC.
"You were seen on a number of occasions standing and gesticulating at the away supporters while shouting antisemitic abuse and making loud hissing sounds which I am sure were intended to reference the gas chambers in the Holocaust," Judge Cummings said to the defendant.
McManniman's lawyer had claimed that his behavior was due to consuming alcohol.