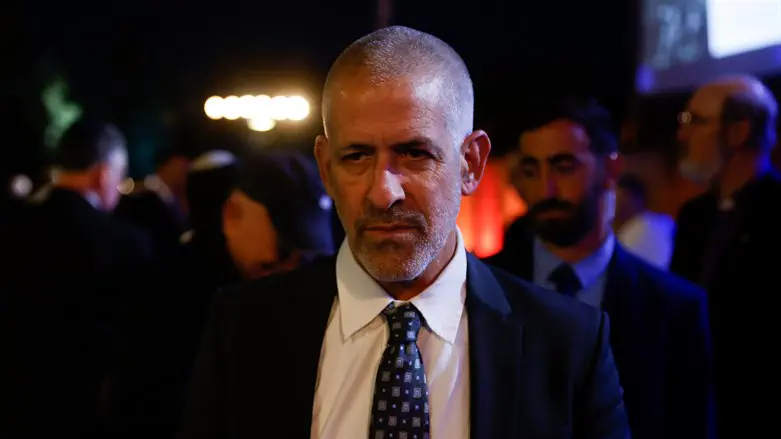 Shabak chief Ronen Bar
Olivier Fitoussi/Flash90
Shabak chief Ronen Bar spoke to National Security Minister Itamar Ben-Gvir and warned him that his recent actions in Jerusalem are inciting violence in the field, Channel 13 News reported.
According to the report, Bar told Ben-Gvir that his orders to police have created a sense of "collective punishment" among the Arab population of Jerusalem and "may cause a widespread flare-up at this sensitive time."
Ben-Gvir said in response: "We tried your approach; it didn't bring security."
According to the report, it is unusual for the head of the Shabak to contact the Internal Security or National Security Minister in such a manner.
Ben-Gvir has called for increased enforcement of the law in Arab neighborhoods of Jerusalem following a recent spate of terrorist attacks in the capital in which 11 Israelis have been murdered. Among the measures the National Security Minister has ordered is the demolition of many illegal buildings and structures in Jerusalem.
A number of security officials believe that a security escalation during the Muslim month of Ramadan is inevitable.