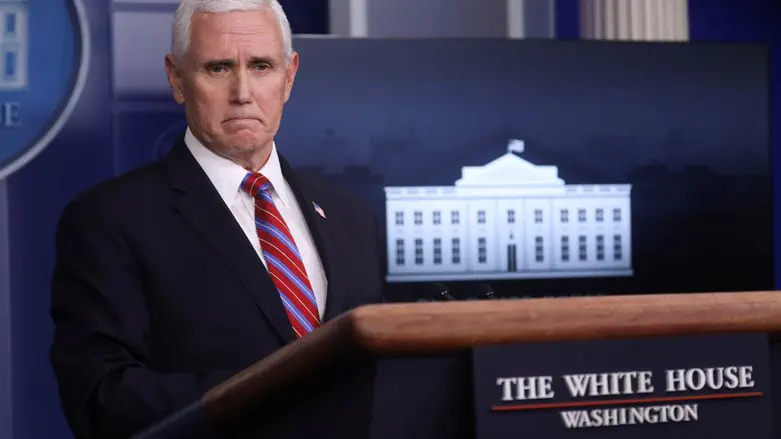 Mike Pence
Reuters
Former US Vice President Mike Pence has been subpoenaed by the special counsel investigating former President Donald Trump, a source familiar with the matter told NBC News on Thursday.
Special Counsel Jack Smith was appointed in November by Attorney General Merrick Garland to lead the Justice Department's Trump probes, which include whether Trump or his allies unlawfully interfered in the 2020 election as well as the investigation into the former president's handling of classified documents after he left office.
It is unclear what information Smith is seeking from Pence. Spokespersons for both Smith and Pence declined to comment on the matter.
In November, it was reported that the Justice Department had asked Pence to testify in its probe of the events surrounding the January 6 Capitol riots.
According to ABC News, sources said Pence is considering whether to testify.
The former Vice President had refused to testify before the House of Representatives panel probing the Jan. 6 riots, saying Congress "has no right to my testimony."