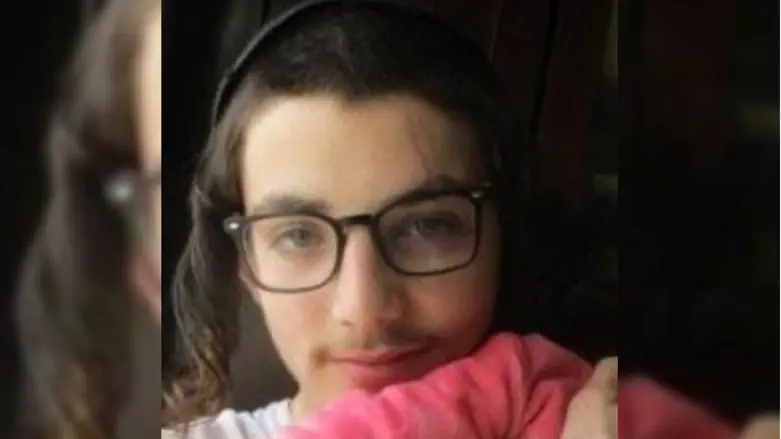 Moishe Kleinerman
Courtesy of the family
The investigation into the disappearance of Moishe Kleinerman, a yeshiva student who went missing nearly four months ago, has seen another development.
Kleinerman, sixteen years old, is from the city of Modi'in Illit. He disappeared from near the gravesite of Rabbi Shimon bar Yochai in Meron.
On Tuesday morning, it was reported that there had been an additional development in the investigation. At the same time, it is not clear whether this development will lead to a breakthrough.
A few weeks ago, a suspect was arrested on suspicion of involvement in the matter - but was later released.
On Monday morning, the Jerusalem Magistrates Court extended the gag order on Kleinerman's case.
"The order requires a gag on the publication of any detail of the details of the investigation and any detail which may lead to the identification of the suspects," Israel Police clarified.