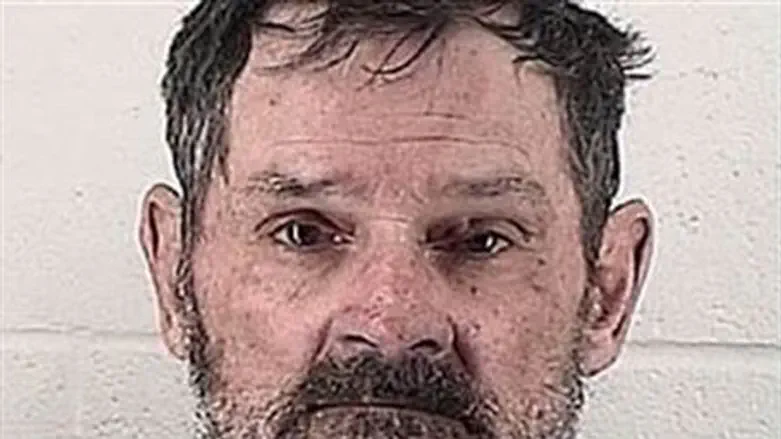 Frazier Glenn Miller
Reuters
Frazier Glenn Miller, who is accused of killing three people near two Kansas Jewish centers last year, on Monday said he's ready to plead guilty to all charges to avoid a lengthy trial.
Speaking to The Associated Press in a phone call from jail, Miller said that he doesn't have long to live and wants to have his day in court.
The 74-year-old from Aurora, Missouri, is charged with capital murder in the April 2014 shooting deaths of 69-year-old William Lewis Corporon and his 14-year-old grandson, Reat Griffin Underwood, at the Jewish Community Center of Greater Kansas City in Overland Park, Kansas.
He also is accused of killing 53-year-old Terri LaManno at a nearby Jewish retirement home.
Miller told AP he executed the attacks but wasn't aware none of the victims were Jewish.
Last month, Miller pleaded not guilty to the charges against him. In an interview last November, he expressed his surprise and regret at not having managed to kill any Jews.
Miller said at the time he had decided to stage the attack after falling ill with emphysema and becoming convinced that he would die anyway.
"I was convinced I was dying then," he told The Kansas City Star, recalling the moment he was admitted to a hospital with breathing difficulties in March. "I wanted to make damned sure I killed some Jews or attacked the Jews before I died."