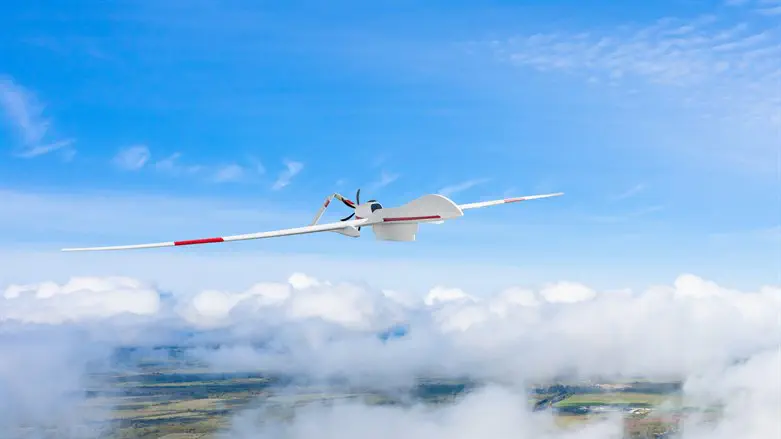 Drone
iStock
The Iranian army, in a drone drill, unveiled and operationalized its new drone, used for electronic warfare, Iran Nuances reported.
The Kamaan 19 has also been used for disrupting the radar system in the drill.
The drone was unveiled as part of a largescale exercise involving drones from the Iranian Army's ground force, Navy, Air Force, and Air Defense Force.
PressTV reported that Rear Admiral Habibollah Sayyari, deputy chief of the Iranian Army for Coordination, on Monday remarked that the drill would be conducted over more than half of Iran's area, as well as in the northern Indian Ocean.
"Our drone power is very high and we can count on it and it will bring us success in any operation. The drone power of the country's Army and Armed Forces is among the top drone powers in the region. The combat power of our country's Armed Forces has reached a position that can respond to any threats on land, sea and air by using the drone power," PressTV quoted Sayyari as saying.