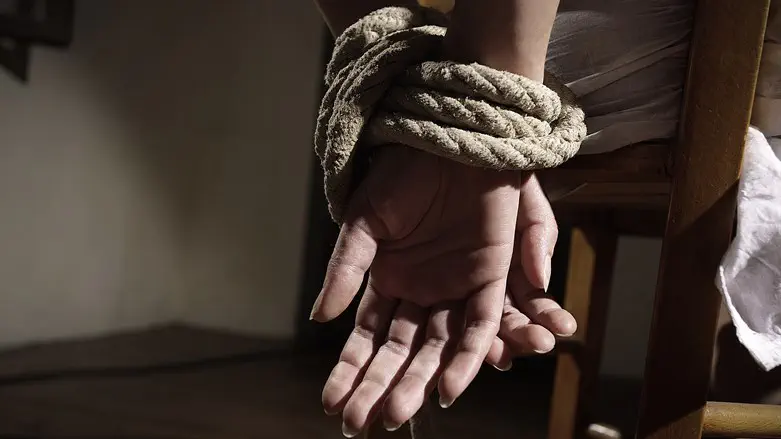 Hostage
iStock
The five hostages who were freed by Iran yesterday as part of a prisoner exchange deal with the Biden Administration arrived back in the US today (Tuesday).
US citizens Siamak Namazi, Emad Sharqi, and Morad Tahbaz, and two other unnamed hostages were flown out of Tehran on Monday on a Qatari flight to Doha, from where they boarded another flight back to the US.
As part of the deal, the Biden Administration agreed to free five Iranian citizens who were imprisoned in the US. Three of the Iranian detainees chose not to return to Iran after being freed.
The administration also agreed to issue a blanket waiver for international banks to transfer $6 billion in frozen Iranian money from South Korea to Qatar without fear of US sanctions.
The deal was strongly criticized by former US President Donald Trump, who wrote on his Truth Social platform yesterday:
"I brought 58 HOSTAGES home from many different countries, including North Korea, and I never paid anything. They all understood they MUST LET THESE PEOPLE COME HOME! Toward the end, it got so that countries didn't even start the conversation asking for money, because they knew they would not get it."
He added: "Once you pay, you always pay, & MANY MORE HOSTAGES WILL BE TAKEN. Our grossly incompetent 'leader,' Crooked Joe Biden, gave 6 BILLION DOLLARS for 5 people. Iran gave ZERO for 5. He's Dumb as a ROCK."