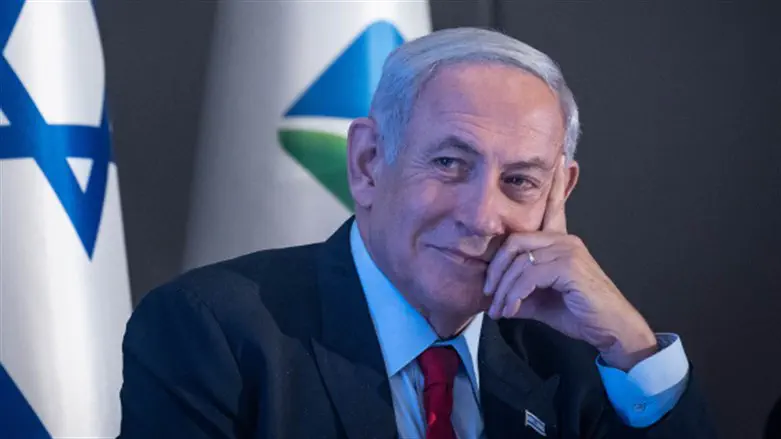 Benjamin Netanyahu
Chaim Goldberg/Flash90
Israeli Prime Minister Benjamin Netanyahu will depart for a diplomatic visit to the US immediately following the conclusion of the Rosh Hashanah (Jewish New Year) holiday on Sunday evening.
During his visit to the US, Netanyahu will speak at the United Nations (UN) General Assembly on Friday morning.
As part of his visit, Netanyahu will meet with US President Joe Biden, German Chancellor Olaf Scholz, Turkish President Recep Tayyip Erdogan, Ukrainian President Volodymyr Zelenskyy, South Korean President Yoon Suk Yeol UN Secretary General António Guterres, and other leaders.
He will also meet with the leaders of the American Jewish community.
The Prime Minister will start his visit in California, where he will meet with Elon Musk and others on developing artificial intelligence.