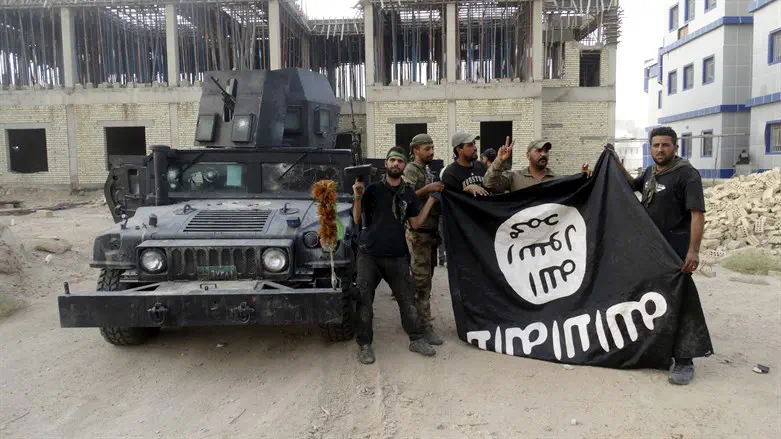 Islamic State terrorists
Reuters
The Islamic State (formerly known as ISIS) confirmed the death of its leader Abu Hussein al-Husseini al-Quraishi, and named Abu Hafs al-Hashimi al-Quraishi as his replacement, Reuters reported Thursday, citing the group's spokesperson.
It appeared to be the militant group's first official announcement on his fate since Turkey's President Tayyip Erdogan said in April that Turkish intelligence forces had killed him in Syria.
Abu Hussein al-Husseini al-Quraishi took over in November 2022 after his predecessor was killed, also in Syria.