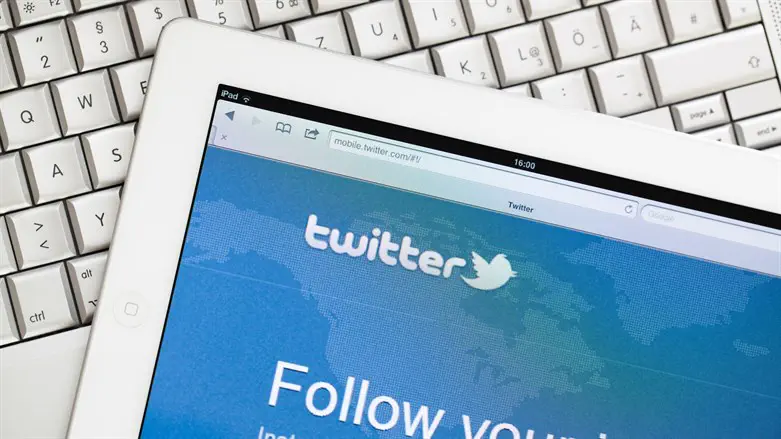 Twitter
iStock
New Twitter CEO Linda Yaccarino on Saturday published her first tweet since being named to the post.
Yaccarino thanked Twitter's owner Elon Musk for the opportunity, adding that she has long been inspired by his "vision to create a brighter future. I'm excited to help bring this vision to Twitter and transform this business together!"
She also acknowledged the uptick in followers she has received since being named CEO of the social media network.
"I see I have some new followers…I'm not as prolific as Elon Musk (yet!), but I'm just as committed to the future of this platform," she added. "Your feedback is VITAL to that future. I'm here for all of it. Let's keep the conversation going and build Twitter 2.0 together!" wrote Yaccarino.
Musk officially announced on Friday that he had hired Yaccarino, who was formerly an advertising executive with NBC Universal.
"Yaccarino will focus primarily on business operations, while I focus on product design & new technology. Looking forward to working with Linda to transform this platform into X, the everything app," he tweeted.
"X/Twitter" refers to Musk's recent announcement that Twitter has merged with his "everything app" known as X.
Musk announced in December that he would step down as Twitter CEO, after running a poll in which a majority of votes said he should do so.
"I will resign as CEO as soon as I find someone foolish enough to take the job! After that, I will just run the software & servers teams," he tweeted at the time.
His December announcement on stepping down followed reports which indicated that Musk is "actively" searching for a new CEO for Twitter.