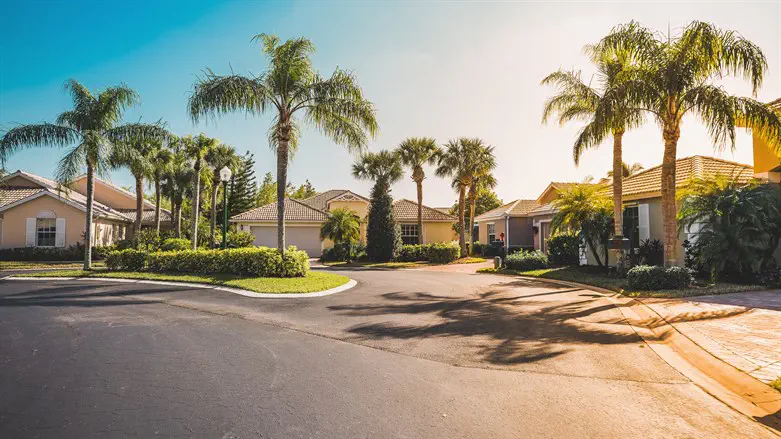 Florida
iStock
A high school in Cooper City, Florida was defaced with multiple swastikas in several separate incidents, WSVN reported.
Last week, swastikas were found all over a boy's restroom at Cooper City High School. Another swastika was found on the floor. There was also a disturbing image discovered, according to multiple students who spoke to the news outlet.
According to Broward County Public Schools, the individual behind the graffiti will face disciplinary measures based on the district's code of conduct.
They told WSVN that they have identified a suspect who they believe drew the antisemitic graffiti and they are in the process of initiating disciplinary measures. However, they're continuing to look into whether other students were involved.
The incident occurred less than two weeks after Florida Governor Ron DeSantis signed a bill that takes aim at antisemitism by increasing penalties for harassment based on religious or ethnic heritage.
The measure is meant to curb activity by neo-Nazi groups in the state, and is a response to a worrying increase in activity in Florida by antisemitic groups in the last several years.