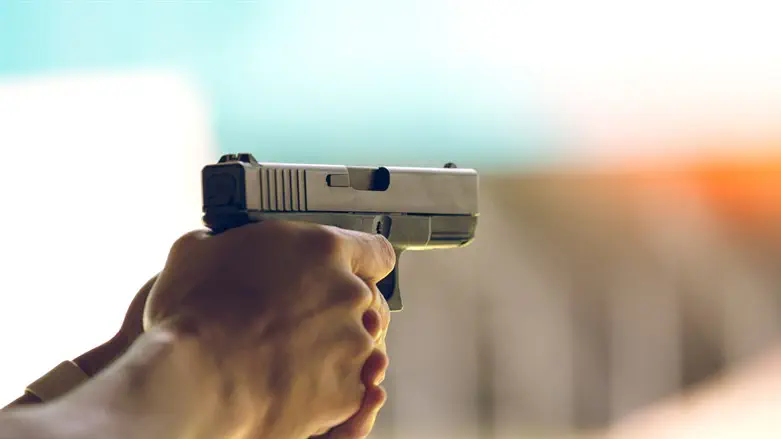 Shooting
iStock
A 22-year-old man was shot dead Sunday night in the central city of Rishon Lezion.
It is suspected that armed assailants shot him as he sat in the living room of a fourth-floor apartment in the city.
Police are investigating.
Magen David Adom (MDA) paramedic Yael Ankonina said, "When we arrived we saw a youth of about 22 years old, unconscious and with penetrative wounds, with no heartbeat and not breathing. We performed medical examinations; he had no signs of life and there was nothing left for us to do but declare his death."
"Police officers from the Rishon Lezion station opened an investigation upon receiving a report of a shooting incident in the city, after the victim's death was declared at the scene by medical sources," a police statement said.
"The police officers began searching for the perpetrators, alongside forensic investigators who collected evidence at the scene as part of the investigation which was opened. The background seems to be criminal."