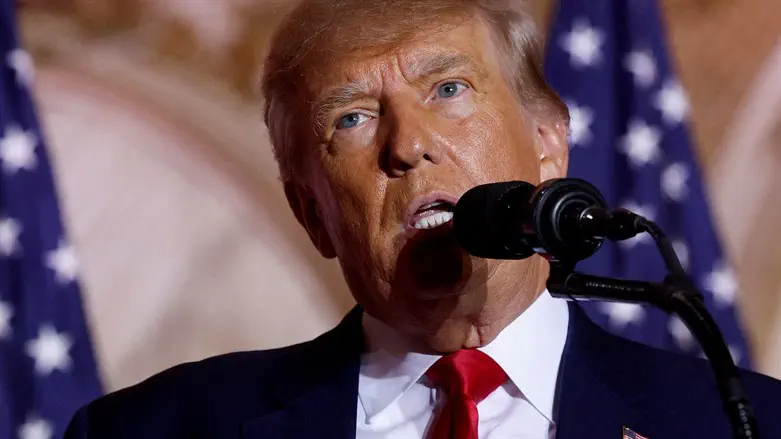 Donald Trump
Reuters
Former US President Donald Trump is planning to publish a new book in which he will reveal 150 private letters that were sent to him, Axios reported on Thursday.
The book, called "Letters to Trump," is a flashback to the days when famous people frequently wrote chatty letters to each other. It includes letters from Richard Nixon, Ronald Reagan, Bill Clinton, Princess Diana, Hillary Clinton, Ted Kennedy, North Korea's Kim Jong-un, Mario Cuomo, Arnold Palmer, Jay Leno, Liza Minnelli, Regis Philbin (salutation: "My Dear Trumpster"), and one from Oprah Winfrey in 2000, in which she says: "Too bad we're not running for office. What a team!"
For each letter, Trump adds a photo and his own commentary about the author — and, for tough handwriting, some transcripts.
The book will be published on April 25 from Winning Team Publishing, which last year published Trump's coffee-table photo book, "Our Journey Together."
Sergio Gor — president and co-founder (with Donald Trump Jr.) of Winning Team Publishing — told Axios, "Long before entering politics, Donald Trump lived an extraordinary life. No book highlights his iconic relationships like 'Letters to Trump.'"
The book sells for $99, or $399 for a signed edition.