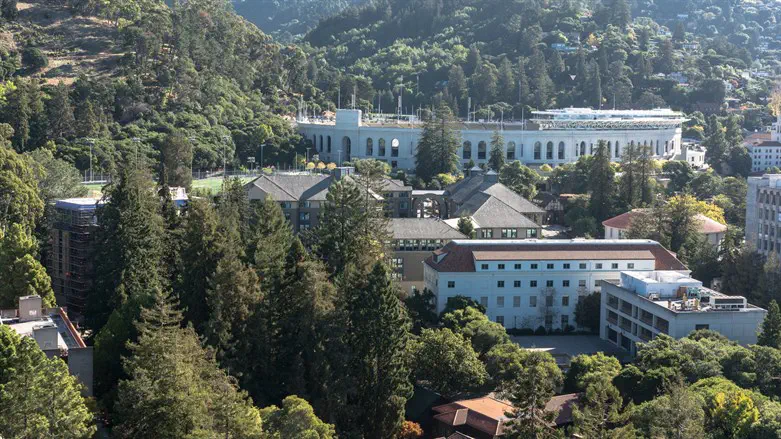 Northern California
iStock
Vile antisemitic flyers from a notorious white supremacist group continue to appear in US neighborhoods, with the hate literature found in Northern California and Oklahoma City over the weekend.
The extremist group behind the flyers was identified as the Goyim Defense League (GDL) by the StopAntisemitism advocacy organization. GDL has been responsible for numerous instances of similar flyers found in many areas of the United States in recent years.
Police in Redding, California announced that officers were contacted at around 7 a.m. on Saturday with reports of antisemitic flyers found across the Country Heights subdivision. The flyers were full of antisemitic propaganda and conspiracy theories. They also included a link to the Goyim Defense League's video streaming platform, KTVL reported.
Similar flyers found in Oklahoma City neighborhoods appeared to have targeted Jewish residents who found them on their front porches, according to the Jewish Federation of Greater Oklahoma City.
The Federation told KOCO 5 that this is only the latest incident, and that the flyers began to appear in January.
"The best way we can combat that is through educating everyone on what antisemitism is and speaking out against hate. And standing with each other," the Federation's Rachael Johnson said.
The incident in Redding was also not the first time the flyers have appeared. There have been at least three different instances of residents finding the hate flyers on their lawns in the last six months, according to the report.