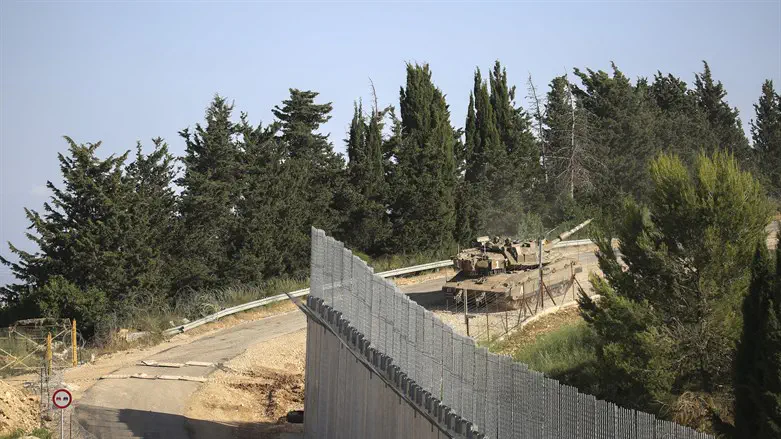 Lebanon border
David Cohen/Flash 90
For the second time in two days, an anonymous person on Sunday crossed the border fence from Israeli territory into Lebanon.
The IDF said the incident is under review.
According to reports in the Lebanese media, the person was arrested by the Lebanese intelligence after crossing the border near Marjayoun, north of the Israeli town of Metula.
Last week, a Lebanese website reported that another person entered through the border with Israel. He crossed the border near the village of Dahira, which is parallel to the village of Aramsha on the Israeli side in the Western Galilee. It was reported in this incident as well that the Lebanese intelligence caught the suspect and he is under investigation.
The Lebanese channel Al-Jadeed reported that the person who crossed the border last week is Farid Nizar Taher, a 30-year-old Israeli Arab.
The IDF Spokesperson's Unit said that "a person has been identified who crossed the border fence from Israeli territory into Lebanese territory. A dialogue is taking place in the coordination and liaison channels."