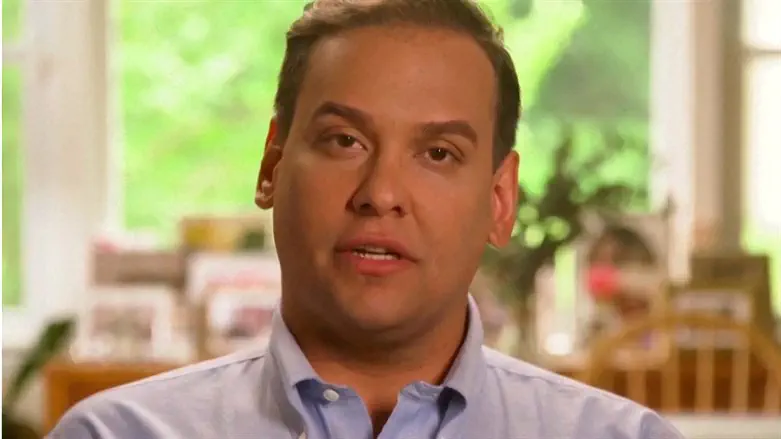 George Santos
Reuters
The FBI is investigating a US military veteran's allegation that a former pet charity set up by disgraced US Rep. George Santos (R-NY) claiming to have raised $3,000 for a lifesaving operation for his service dog in 2016 never provided the funds for the surgery, the Associated Press reported.
Navy veteran Richard Osthoff said on Wednesday that two FBI agents had been in touch with him after he shared his story in January of the charity not paying for his dog's surgery in 2016, according to Politico.
Osthoff added that he provided federal investigators with text message conversations he had with Santos, who was then using the name Anthony Devolder.
"I'm glad to get the ball rolling with the bigwigs," Osthoff told Politico. "I was worried that what happened to me was too long ago to be prosecuted."
In January, the New York Post reported that Santos allegedly kept thousands of dollars that were donated to the pet charity to save the man's dying service dog who needed a lifesaving operation.
The veteran was living in a tent in Howell, New Jersey with his service dog at the time he met Santos. His dog was diagnosed with a tumour that would cost $3,000 to remove, he was told.
A veterinary technician told him about a pet charity called Friends of Pets United which was run by Devolder.
Devolder opened a GoFundMe campaign to raise the money for Osthoff's sick dog. But the Navy vet never saw any of the money, he said. Without the surgery, his service dog died on January 15, 2017, according to the report.
"Little girl never left my side in 10 years," Osthoff said, according to Patch. "I went through two bouts of seriously considering suicide, but thinking about leaving her without me saved my life. I loved that dog so much, I inhaled her last breaths when I had her euthanized."
Santos has not spoken publicly about the claims but in a January 19 tweet, he shot back that "the reports that I would let a dog die [are] shocking & insane."
Earlier in the week, the embattled Santos agreed to recuse himself from committee assignments after facing intense criticism for perpetrating a host of falsehoods about himself and his background, including about being Jewish, being of Jewish descent, his personal finances and job experience, and also once joking about killing Jews and praising Hitler in a newly unearthed, years-old Facebook post.
(Israel National News' North American desk is keeping you updated until the start of Shabbat in New York. The time posted automatically on all Israel National News articles, however, is Israeli time.)