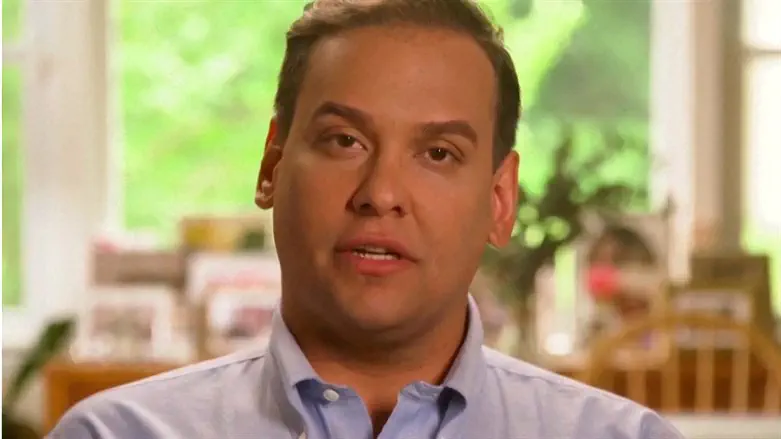 George Santos
Reuters
Embattled Republican Rep. George Santos continues to refuse to region but has agreed to recuse himself from committee assignments.
Santos, who among other untruths lied about being Jewish and then about being of Jewish descent, also once joked about killing Jews and praised Hitler in a newly unearthed, years-old Facebook post.
Santos will now remove himself from two committee assignments in the House, Fox News reported.
Sources confirmed to the news outlet that Santos told a GOP meeting on Tuesday morning that he will step away from his duties on the Small Business and Science Committees.
House Speaker Kevin McCarthy (R-CA) had been under mounting pressure to decide whether the disgraced rep. would be allowed to sit on the committees following numerous reports of him lying about his work, family and education background, and unanswered questions about his finances. Santos was also accused of running a fraudulent animal charity in 2016 in which he allegedly stole money raised for the treatment of a veteran's sick go.
Until now, McCarthy had held fast that Santos, as a House member, would sit on the committees with the caveat that he would be removed from the chamber if a House Ethics Investigation ruled he had broken the law.
"If for some way when we go through Ethics, and he has broken the law, then we will remove him," McCarthy said last week.
Santos, whose district is in Long Island, has faced multiple calls by Congressional and Long Island Republicans to resign from the House.