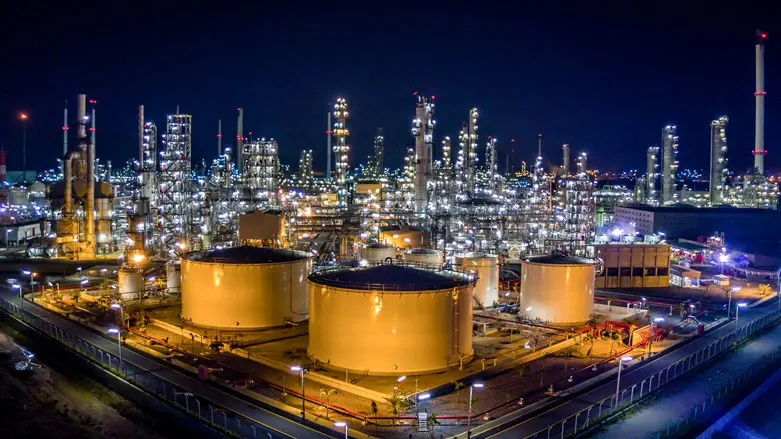 Iran
iStock
Iran on Sunday warned the European Union it would take "reciprocal" measures if it blacklists the Islamic Revolutionary Guards Corps (IRGC) as a terrorist organization, AFP reported.
"The parliament is working to place elements of European countries' armies on the terrorist list" of the Islamic Republic, Foreign Minister Hossein Amir-Abdollahian said on Twitter.
The European Parliament last Wednesday called for the EU to list the IRGC as a terrorist organization, blaming the force for the repression of protesters and the supply of drones to Russia.
A total of 598 members of the parliament voted in favor, while nine voted against and 31 abstained. The vote is non-binding but comes with EU foreign ministers already due to discuss tightening sanctions on the Islamic Republic.
Amir-Abdollahian and Guards chief Major General Hossein Salami attended a closed-door parliament session on Sunday morning to discuss the European Parliament's move, according to AFP.
"The European Parliament shot itself in the foot," Iran's top diplomat said, adding that the response would be "reciprocal".
Later asked if Iran would consider withdrawing from the Non-Proliferation Treaty (NPT) or expel United Nations nuclear inspectors, Amir-Abdollahian said all options were on the table.
On Saturday, Salami warned the European Union against making a "mistake" by listing the IRGC as a terror group.
"If the Europeans make a mistake, they must accept the consequences," he said.
The European Union "thinks that with such statements it can shake this huge army", Salami said.
"We are never worried about such threats or even acting on them, because as much as our enemies give us a chance to act, we act stronger," he added.
The United States has already placed both the IRGC and its foreign arm, the Quds Force, on its list of "foreign terrorist organizations".