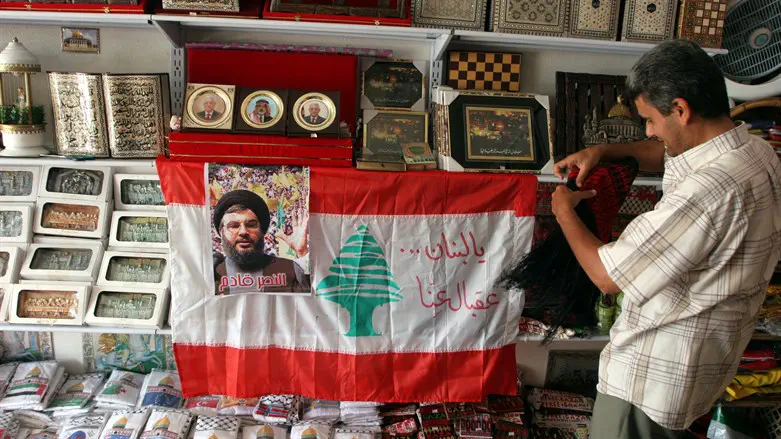 Hezbollah
Flash 90
Hezbollah is claiming that it has caught a former operative in the organization who spied for Israel, according to a report in the Al-Akhbar newspaper, which is associated with the Lebanese terror organization
According to the organization, the operative, who is being called "Hassan A'." transferred information to Israeli intelligence regarding the location of missile warehouses for two years, in addition to information about the organization's operatives, in exchange for an accumulative sum of 15 thousand dollars.
According to the report which was shared by Kan News, the first contact with Hassan was made through Whatsapp messenger in April 2020. After successfully executing the trial mission, he was asked over the phone by his recruiters about his work in Hizbollah, about the units that he is familiar with in the organization, and about the religious and military training that the operatives receive.
Hassan told investigators that after finishing this mission, he was offered a job with a foreign company that deals with personal security in Lebanon and overseas. In June 2022, Hassan was arrested by the security authorities in southern Lebanon, he fully admitted his work for Israeli intelligence.