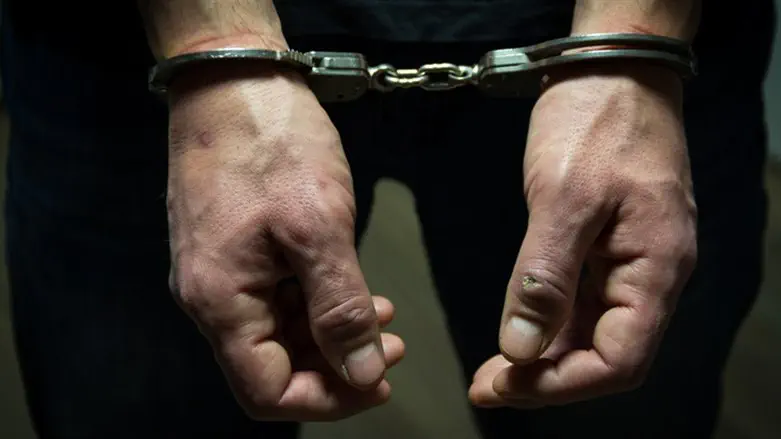 Illustration
iStock
An IDF officer with the rank of major has been arrested and questioned by the Military Investigations Branch due to suspicion that he promoted relatives in a general staff unit, Kan News reports.
The investigation found that the officer declined to note any conflict of interest and assigned soldiers serving under him based on connections he had with their families, which contravenes IDF policy. He was detained and questioned at the end of December and was released a few days later, under restrictive conditions. The investigation has now been transferred to the military prosecutor, who is expected to decide on submitting an indictment in the next few days.
The IDF spokesperson issued a statement saying: "An officer with the rank of major was arrested and questioned regarding ethics crimes. The findings will be sent to the military prosecution at the end of the investigation. The officer has been suspended from his position."