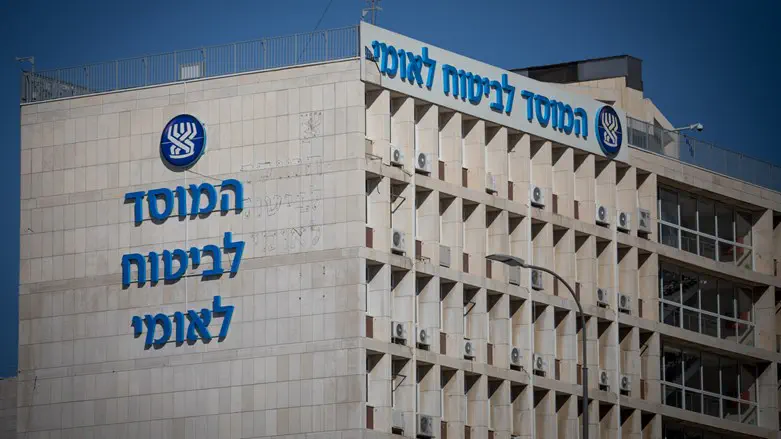 Bituach Leumi headquarters in Jerusalem
Yonatan Sindel/Flash90
New data from Bituach Leumi (Social Security) have revealed that poverty levels in Israel rose by 0.8 percent over 2021, after six years of a downward trend.
According to the data, by the end of 2021, 1.95 million Israeli citizens were living below the poverty line, including 853.8 children and 212.4 thousand senior citizens.
The steepest rise in poverty rates was in fact among senior citizens -- the percentage of those over the age of 65 living in poverty rose from 16.4 percent to 17.6 percent over the course of 2021. This has been attributed largely to the cessation of special grants handed out during 2020, as well as the fact that most older Israelis are no longer in the workforce.
Poverty among families with young children also increased during 2021, from 20.6 percent to 21 percent of families. The child poverty rate rose from 27.2 percent to 28 percent.
Meanwhile, a survey conducted in 2022 found that 29.1 percent of respondents consider themselves to be either living in poverty or in danger of dropping beneath the poverty line. Most people in this category said that they had been obligated to forgo medical treatment, prescription drugs, or hot meals at some point in recent time.
While Israelis appear to have initially weathered the coronavirus "crisis" relatively well due to the grants and allowances that were handed out, the country returned to its previous place near the bottom of the list of OECD countries in terms of the level of social support provided to citizens, alongside countries such as Costa Rica and Turkey.