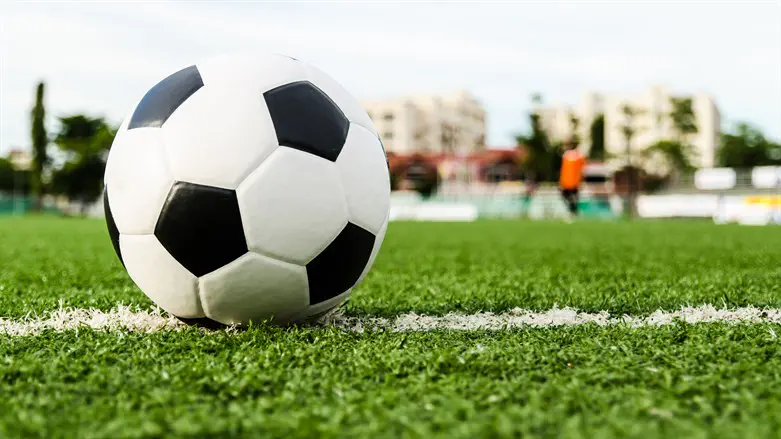 Soccer (illustration)
iStock
A Jewish hospital in Sao Paulo that is ranked the best in Latin America treated Pele for cancer during his final days.
The soccer legend, 82, was being treated for colon cancer at the Israelite Albert Einstein Hospital, according to the Jewish Chronicle.
Pele passed away on December 27.
The hospital was recently rated the 17th best medical center in the world by Forbes.
The internationally respected hospital was founded with charity money raised by wealthy Jewish residents of Sao Paulo in the 1950s. Opened in 1971, it continues to have ties with the Technion.
The hospital is well known for its cancer and cardiac units.
Dr. Sidney Klajner, the hospital's president, told the Technion in 2021: "Albert Einstein [Hospital] was founded on four Jewish precepts: mitzvah, refua, chinuch and tzedakah (good deeds, healing, education and charity)."
Pele, arguably the most famous soccer player in history who was celebrated around the world, won three World Cups with Brazil in 1958, 1962 and 1970.
On December 30, Brazilian President Jair Bolsonaro declared three days of national mourning for the soccer legend.