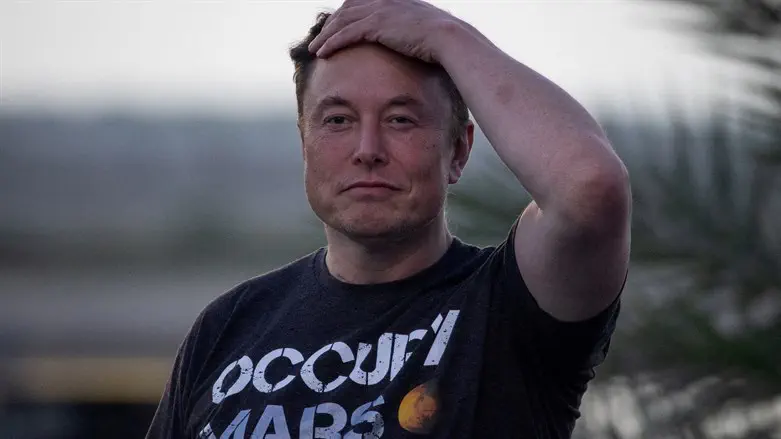 Elon Musk
REUTERS
SpaceX CEO Elon Musk announced on Monday that the spacecraft and satellite manufacturer now has around 100 Starlinks active in Iran.
Three months ago, Musk tweeted that he would make the satellite internet service available in Iran in response to ongoing protests over human rights abuses by the regime.
Demonstrations have been taking place in Iran since September 16 when 22-year old Mahsa Amini died while in the custody of the morality police.
On Monday, Musk tweeted "approaching 100 Starlinks active in Iran."
Musk said in September during his original announcement that he aimed to have the service available to Iranians "to advance internet freedom and the free flow of information" as part of the US-led effort to support protesters.
Starlink's service allows Iranian to bypass the government's restrictions on internet access and some social media sites as protests look to continue into 2023.
In February, Musk announced that Starlink satellite broadband service had been activated in Ukraine.
"Starlink service is now active in Ukraine," Musk tweeted, adding "more terminals en route."
The tweet came 10 hours after Ukraine's Minister of Digital Transformation Mykhailo Fedorov urged Musk to provide Starlink services to Ukraine in the wake of the country being invaded by Russia.