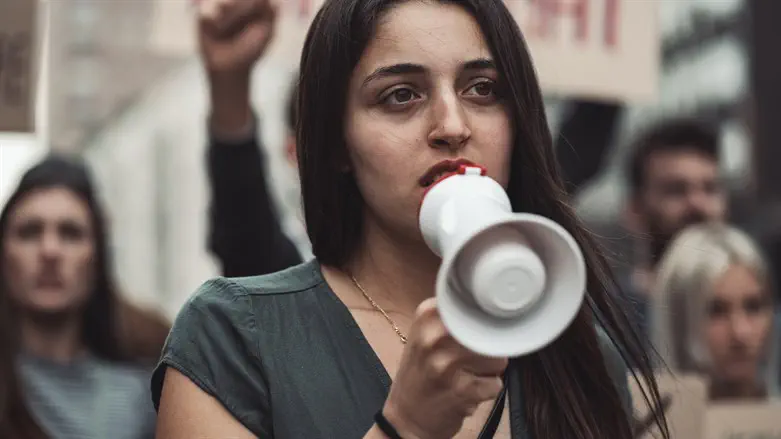 Iranian protests
iStock
Over 1,200 Iranian university students came down with food poisoning only hours before new protests were set to begin across the Islamic Republic.
At least four universities reported outbreaks of a food-borne illness that resulted in vomiting, extreme body aches and hallucinations, Iran's national student union said late last week.
In response, students have launched cafeteria boycotts, the New York Post reported.
Officials claimed that the culprit was a water-born bacteria. But the student union charged that the students were sickened.purposely.
"Our past experiences of similar incidents at the Isfahan university negates the authorities' reason for this mass food poisoning," the student group said in a Telegram post.
The food poisoning led to universities running out of medicines to treat dehydration, with anti-government activists saying that protesters were poisoned to stop a three-day strike, according to Arab News.