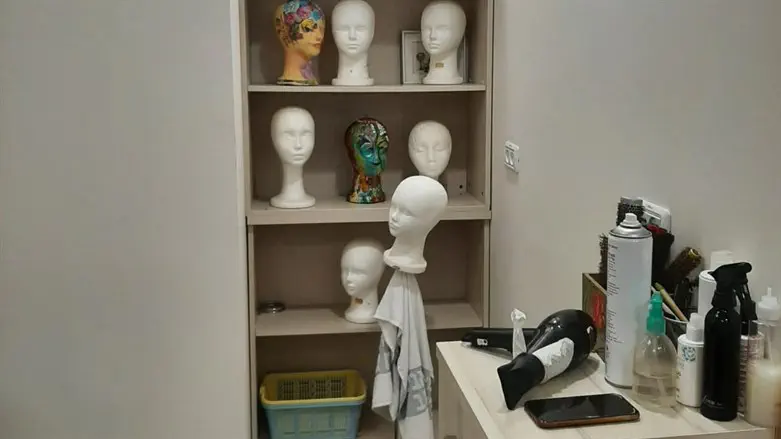 missing wigs
Ichilov spokesperson
More than ten wigs which were meant to be used by cancer patients have been stolen from Ichilov Hospital. The wigs had been donated by hairdressers or former patients who have recovered.
The wigs are together worth tens of thousands of shekels, The theft was discovered when several patients went to pick up their wigs and there were none to be found.
The hospital reacted with shock to the theft. "Unfortunately, we have no information about who took the, and where and when. We would be happy to receive a donation of wigs for the patients."
Following the incident, a wig-maker from Bnei Brak contacted the hospital and offered to donate her work to the hospital.
Prof. Ido Wolf, the director of the oncology department at Ichilov, said, "We never imagined such a situation, that wigs donated for recovering cancer patients would disappear from the barbershop. We are immediately preparing to continue the activity of the voluntary barbershop and are calling for those who can to donate wigs for the patients."