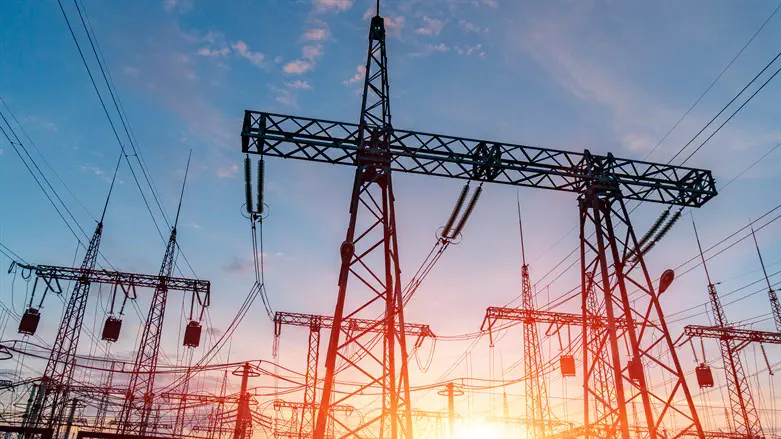 power station
iStock
The Israel Electricity Authority has announced how the price of electricity will increase by almost nine percent starting on the first of August.
The average home consumer will pay 8.6 % more in electricity after the Electricity Authority decided on the increase following a hearing on the matter, and is slightly lower than the increase which had been proposed at the hearing,
The decision comes in light of the reduction of the emission permit limit for the natural gas units at the Eshkol power station, and additional efforts that may cause a reduction in the use of coal in the short term.
The Association of Manufacturers responded that "We are happy that the fight we waged to reduce the increase in the cost of electricity has borne fruit. This is a step in the right direction, but the increase can and should be moderated more because those who will be hurt are mainly the weaker sections of society and the small and medium-sized businesses. It should be noted that we also believe that an increase in the cost of electricity in 8.6% is too high an increase, and it should only be increased by 4.6% for domestic consumers and about 5% for businesses."