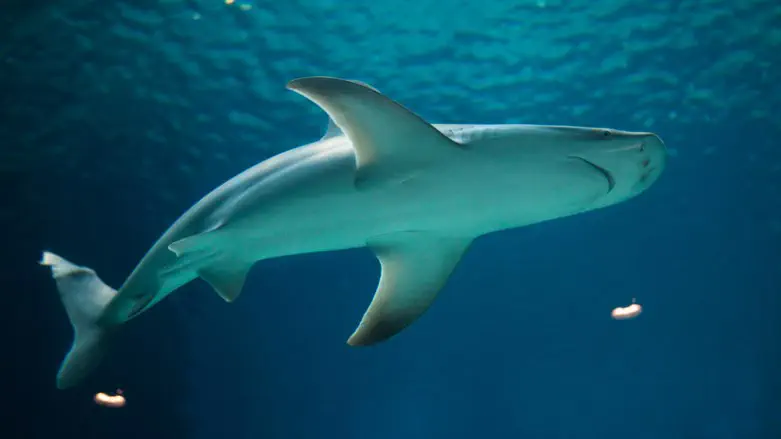 Shark
iStock
Long Island, New York beaches have been plagued by a puzzling series of recent shark attacks, with five in just the last two weeks.
On Wednesday, two shark attacks were reported by Suffolk County Police Marine Bureau, Fox News reported.
In the first incident, Suffolk County officials said a 41-year old man on a paddle board suffered a four-inch laceration on his leg after a sand tiger shark bit him. The attack forced the closure of Smith Point Beach.
The man was not seriously hurt.
According to county officials, officers arrived at Fire Island's Seaview Beach shortly after 6 p.m. on Wednesday responding to the second incident that day, after a man in the water was bitten by a shark.
The 49-year old Arizona resident was in waist-deep water when the shark darted behind him and bit him on the wrist and rear end. The man was able to walk away from the attack and was taken by police helicopter to Stony Brook University Hospital for treatment with non-life threatening injuries.
"Our lifeguards are continuing to patrol the ocean to ensure the safety of all beachgoers," Suffolk County Executive Steve Bellone tweeted.
Shark attacks in Long Island have historically been rare but lately a higher than usual number of sharks have been spotted off beaches.
Scientists are blaming the phenomenon on warming oceans and an increase in bunker fish, which the sharks consume.