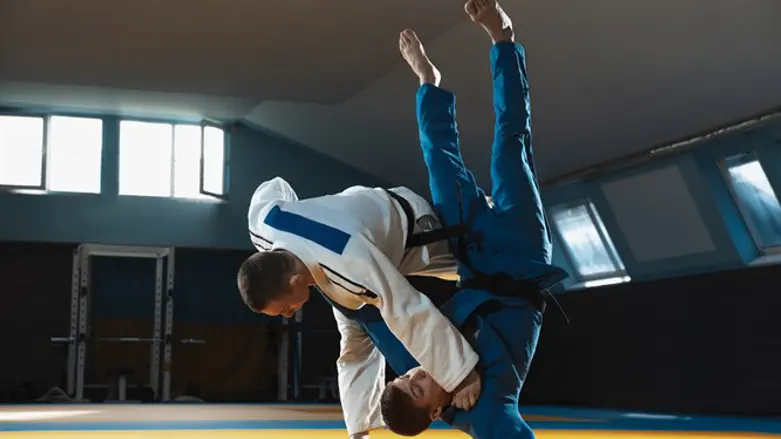 Judo
iStock
The International Judo Federation (IJF) has banned an Algerian judoka and his coach from participating in any activities or competitions for ten years after he refused to face an Israeli during the Tokyo 2020 Olympics, Middle East Monitor reported.
The Algerian, Fethi Nourine forfeited his place in the Tokyo Olympics after being told he would have to face Israeli judoka Tohar Butbul.
Nourine and his coach, Ammar Benikhlef, told Algerian media at the time that they were boycotting Butbul in support of the Palestinian cause.
The IJF ruling retroactively took effect as of July 23, 2021. Nourine and his coach can appeal within 21 days.
Two years ago, Nourine quit a competition in Tokyo in order to avoid facing Butbul. The Israeli went on to finish in seventh place in the World Championships.
Algeria, like many Muslim states, does not have relations with Israel. In April of 2018, an Algerian court sentenced eight people to 10 years in prison over espionage for Israel.
In December, the head of Algeria's largest Islamist party labeled Morocco's Prime Minister Saad Eddine El-Othmani a "traitor" over his country's decision to normalize ties with Israel.
More recently, Algeria blamed two groups it recently designated as terrorist organizations, including one it claims was backed by Morocco and Israel, for devastating wildfires that hit the country this month.