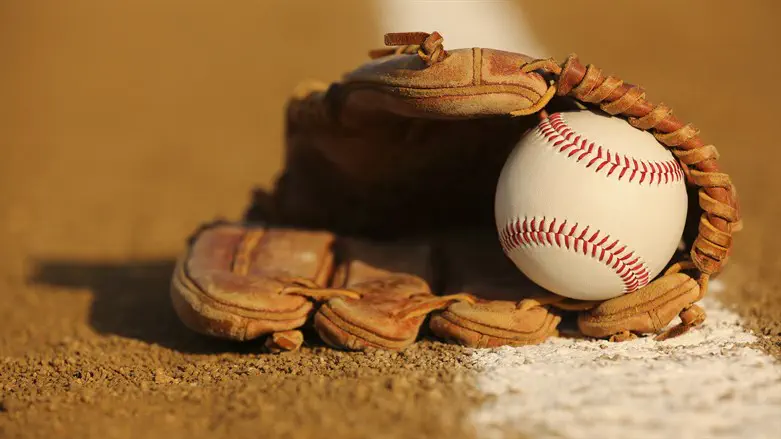 Baseball (illustration)
iStock
The San Francisco Giants have fired Jewish manager Gabe Kapler after four seasons.
Kapler joined the Giants in November 2019 and led the Giants to a 295-248 record during the 2020-2023 seasons, highlighted by a 107-win 2021 campaign that earned Kapler the National League Manager of the Year award. The team rewarded Kapler with a two-year contract extension that was set to run through 2024.
The Giants were eliminated from postseason contention this week, missing the playoffs for the second consecutive season.
In addition to his 2021 accolade, Kapler's tenure in San Francisco was punctuated by his unorthodox style both on and off the field. The 48-year-old Hollywood, California, native is a fitness geek with an active social media presence and his own blog. ESPN deemed him "the most interesting man in baseball" in May 2022. Kapler also has a Jewish tattoo on each leg: a Jewish star on his left leg and "Never Again" — a reference to the Holocaust — on his right leg.
On the field, Kapler in 2020 became the first MLB manager to kneel during the national anthem amid nationwide Black Lives Matter protests. In 2022, in the wake of the deadly mass shooting at an elementary school in Uvalde, Texas, Kapler announced that he would begin skipping the pregame national anthem to protest the "state of this country." He frequently used his platform in the sport to share his political beliefs.
Kapler played for six teams during his 12-year major league career, largely as a role player and backup outfielder. After retiring in 2010, Kapler played and coached for Team Israel in the 2013 World Baseball Classic. He previously managed the Philadelphia Phillies from 2018-2019 and worked for the Los Angeles Dodgers organization.
With Kapler's firing, San Diego Padres manager Bob Melvin becomes the league's lone Jewish skipper.