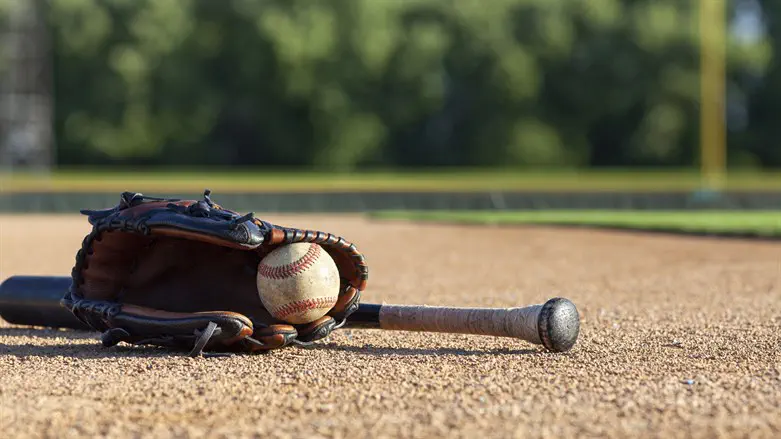 Baseball
iStock
The Los Angeles Dodgers selected power-hitting Jewish infielder Jake Gelof with the 60th pick in the 2023 MLB Draft on Sunday night.
The 21-year-old Delaware native holds the all-time home run record at the University of Virginia, where he slugged 48 home runs across three seasons. His 23 home runs in 2023 are also a single-season program record, and he is the first player in the team's history with two 20-home run seasons.
Gelof's older brother Zack, who is also a UVA alum who was drafted 60th overall in 2021, is currently the third-ranked prospect in the Oakland Athletics organization, where he is playing at the Triple-A minor league level. Zack represented Team Israel in the 2023 World Baseball Classic, and the two brothers are likely to play for Israel in the 2026 WBC.
J. the Jewish News of Northern California reported earlier this year that Zack Gelof did not have a bar mitzvah but grew up attending Hebrew school in their Seaside Jewish Community in Rehoboth Beach, Delaware; no similar report has yet been released on Jake's background.