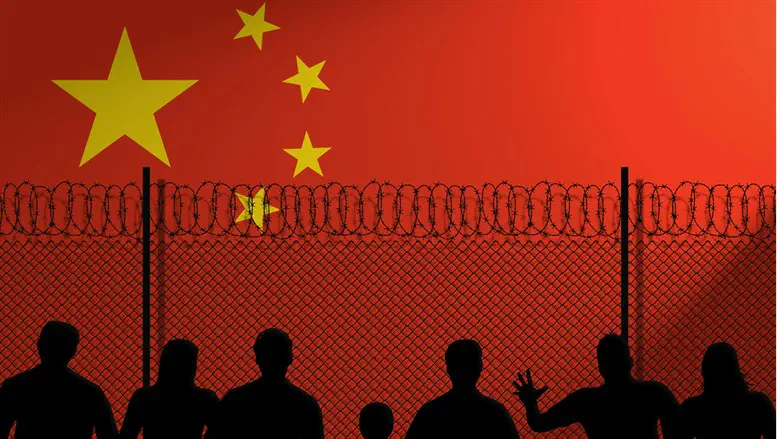 China
iStock
In recent days, Britain has been in turmoil after the revelation of a dramatic case in which a man managed to reach the Parliament in London and use the access he received to spy for China.
The man, in his 20s whose identity is still unclear, maintains that he is innocent. According to the investigation, it appears that he established contacts with the Minister of Security Affairs, Tom Tugendhat, known for his harsh tone against China, as well as with the chairman of the Foreign Affairs Committee in the Parliament, Alicia Kearns.
The spy was arrested along with another person last March and only in the last few days was the dramatic affair allowed to be published.
As mentioned, the name of the spy was not allowed to be published, but the British authorities confirmed that he lived for a period in China.
Similar to other cases around the world in which it was claimed that China spied on or interfered in the political system of foreign countries, the Chinese government strongly denied the report and claimed that these were "completely fabricated accusations."
After the publication of the case, British Prime Minister Rishi Sunak met with his Chinese counterpart Li Qiang and claimed that during the meeting with him he expressed great concern. At the same time, senior ministers from his party claimed that this was burying one's head in the sand and called for practical measures and harsher condemnations towards China.
Others mentioned that during the domestic election campaign, Sunak promised a much tougher line on China, promising to shut down Chinese companies that posed a threat to Britain.