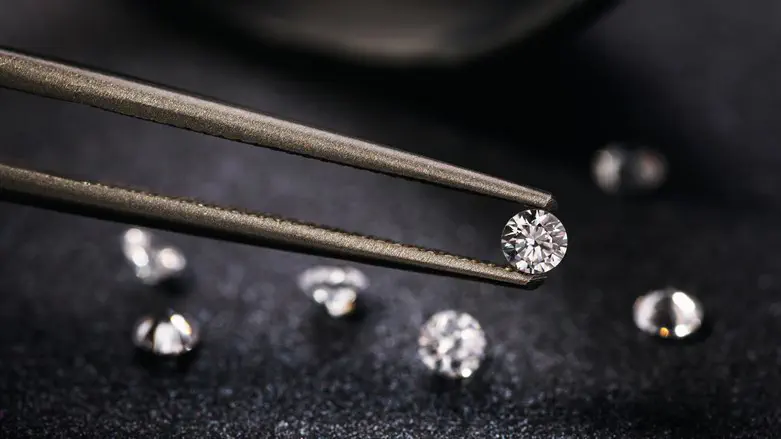 Illustration
iStock
Christie's has cancelled a second auction of jewels belonging to an Austrian billionaire, whose German husband made his fortune under the Nazis, following "intense scrutiny, it said on Friday, according to a report in the AFP news agency.
The auction house held a first controversial online and in-person sale in Geneva of part of the large stash of more than 700 jewels in May, and had been scheduled to hold a second round in November.
However, Christie's said in a statement on Friday that it "has taken the decision not to proceed with further sales of property from the Estate of Heidi Horten."
With just a portion of the collection sold, the auction eclipsed previous records set by Christie's in sales of properties that belonged to actress Elizabeth Taylor in 2011 and the "Maharajas and Mughal Magnificence" collection in 2019, both of which exceeded $100 million.
Hopes had been high for similar results from the second round.
Following an initial report in the New York Times, Christie's sent a statement to AFP confirming that it had cancelled the second round, acknowledging that "the sale of the Heidi Horten jewelry collection has provoked intense scrutiny."
"The reaction to it has deeply affected us and many others, and we will continue to reflect on it," it said.
A freeze on the first auction had been called for by numerous Jewish organizations, including the Simon Wiesenthal Center (SWC), who called for a suspension of the sale "until full research of links to Nazi era acquisitions are completed."
Other Jewish groups had asked Christie's to halt the initial Horten sale in May as well, describing it as "indecent", and demanding that the auction house do more to determine how much of it came from victims of the Nazis.
A report published in January 2022 by historians commissioned by the Horten Foundation said Heidi Horton's husband Helmut Horton, who died in Switzerland in 1987, had been a member of the Nazi party before being expelled.
In 1936, three years after Adolf Hitler came to power in Germany, Horten took over textile company Alsberg, based in the western city of Duisburg, after its Jewish owners fled.
He later took over several other shops that had belonged to Jewish owners before the war.
(Israel National News' North American desk is keeping you updated until the start of Shabbat in New York. The time posted automatically on all Israel National News articles, however, is Israeli time.)