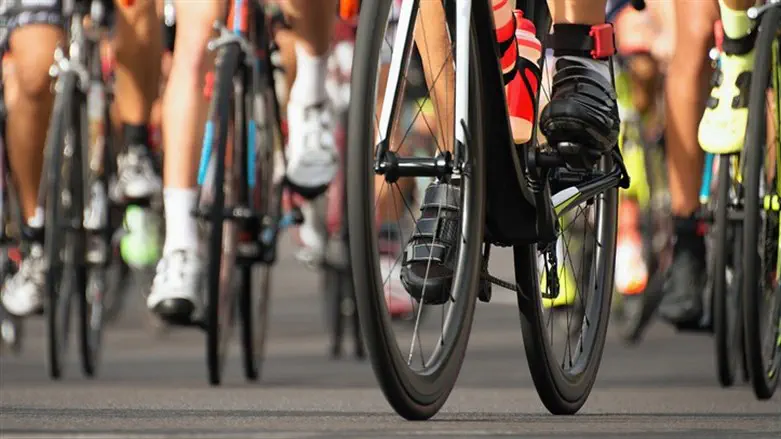 Illustration
iStock
A professional cycling race, which will be held next year in Israel, the United Arab Emirates (UAE) and Bahrain, will be a celebration of "peace and the Abraham Accords," i24NEWS reported Thursday.
The race will take place in October 2024, starting in Israel and continuing in the other two countries. Called "The Race for Peace", it is an initiative of Israeli-Canadian philanthropist and entrepreneur Sylvan Adams.
"It will show how cycling, and sport in general, can be a force for good by bringing people and nations together, building bridges and creating a more peaceful world," Adams told JNS.
The race, approved by the three countries involved, has also been validated by the International Cycling Union, said Adams.
The Abraham Accords, brokered by the Trump administration, were signed in 2020 between Israel, the UAE and Bahrain.
In December of that year, Israel and Morocco agreed to normalize their relations as well.
This past February, Israel and Sudan finalized a peace agreement as well.