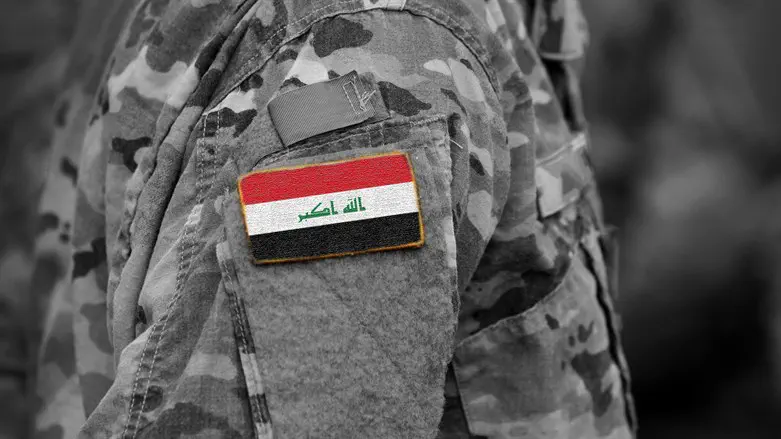 Illustration
ISTOCK
A spokesman for the Iraqi government commented today for the first time on the kidnapping of the Israeli researcher who was kidnapped about four months ago by a Shiite militia in Iraq.
"The Iraqi government is conducting an official investigation," the spokesman announced. "We will announce our position only after it is completed."
The Iraqi Al-Raba'a TV channel published footage in which the victim is allegedly seen leaving a cafe accompanied by a man shortly before she was taken prisoner.