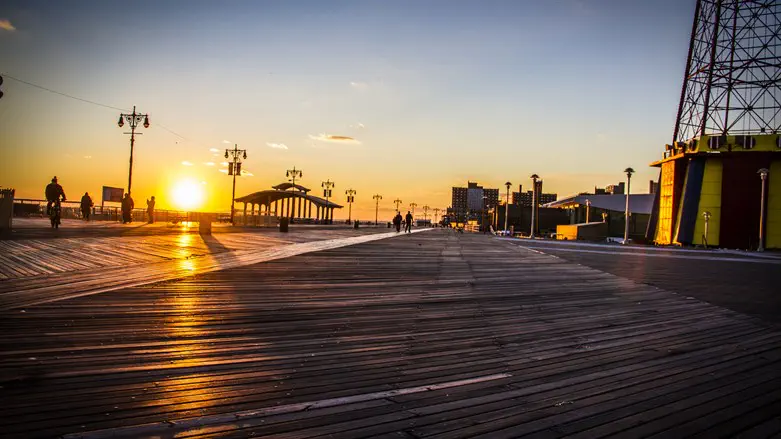 Coney Island
iStock
The NYPD has opened a hate crime investigation after antisemitic graffiti was discovered on an abandoned building in Coney Island.
The probe is being led by the NYPD Hate Crime Task Force, Bronx News12 reported.
According to police, the graffiti was found at the site of a former Coney Island grocery store and contained a swastika. It was spray painted on the building at least three weeks ago.
New York state Senator Jessica Scarcella-Spanton denounced the incident.
"Any form of bigotry or antisemitism have absolutely no place in our community – especially in one with such a large Jewish population," she said on Twitter.