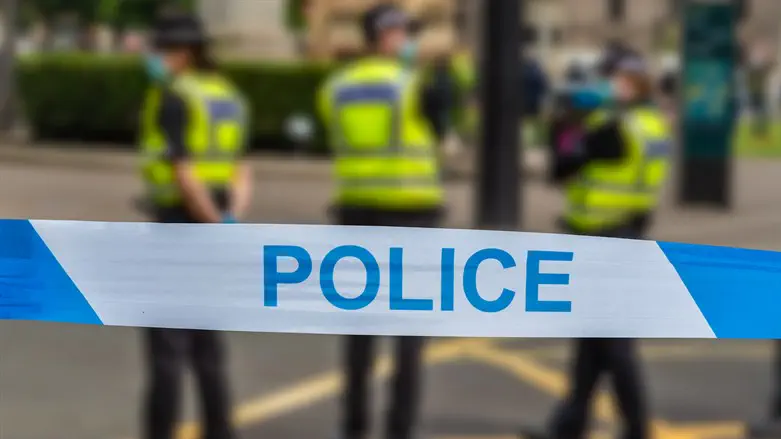 Police in Britain
iStock
A British neo-Nazi obsessed with weapons and banned extremist organizations, and who kept a gun in his bedroom, has been sentenced to prison, BBC News reported.
Alan Madden allegedly stored a semi-automatic gun and ammunition in his bedroom and had an "unhealthy interest" in firearms.
The 65-year-old admitted in Liverpool Crown Court to inciting racial hatred along with possession of a gun, ammunition, an illegal knife and nunchucks.
During a raid on Madden's home in September, police seized the Czech made semi-automatic gun which was found in a box in his bedroom alongside 384 ammunition rounds, the report said.
At the defendent's sentencing, the court was told that police found "extreme right-wing views" and an "unhealthy interest in firearms, weapons and proscribed organizations" on two laptops and a cellphone.
Maden, who described himself as a "survivalist" and "conspiracy theorist," reportedly told police that he would only use the gun in self-defence in case of a "complete breakdown in society."
The prosecution also told the court that Madden distributed Hitler speeches online and a video ins support of the National Action (NA) neo-Nazi organization, which was banned in the UK in 2016.
Madden was given seven-and-a-half year prison sentence.