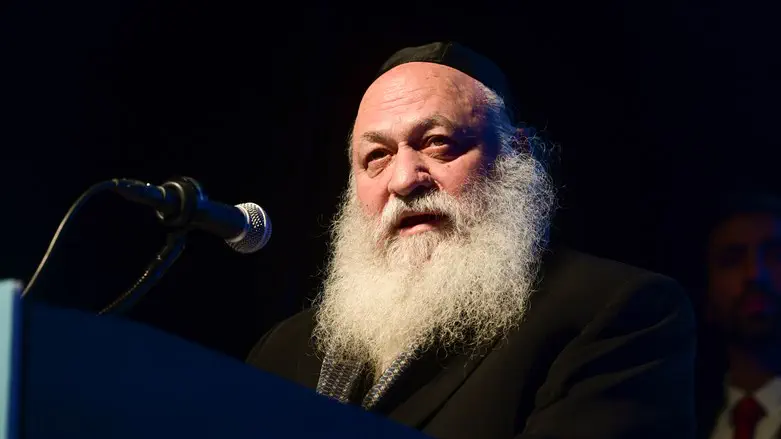 Yitzhak Goldknopf
Avshalom Sassoni/Flash90
The United Torah Judaism (UTJ) party is demanding that Israeli Prime Minister Benjamin Netanyahu transfer 627 million NIS which were promised in the coalition agreement, and warning that its patience is wearing thin.
If the disagreements are not solved by Sunday, the party warned, Construction and Housing Minister Yitzhak Goldknopf will resign his position in the government and return to his place as an MK in order to vote against the State budget.
At the same time, the Otzma Yehudit party is demanding that Netanyahu solve his disagreement with Finance Minister Bezalel Smotrich (Religious Zionism) regarding the budget for the Negev and Galillee Ministry. A discussion on the budget will begin at 9:00a.m. Monday morning.
On Friday, MK Avi Maoz (Noam) warned that if the funds promised him are not approved, he will vote against the State budget.
The coming week is a critical one for the current government, since the Knesset has until the end of May to pass a State budget. If the budget does not pass by May 29th, the Knesset will automatically dissolve and snap elections will be called.