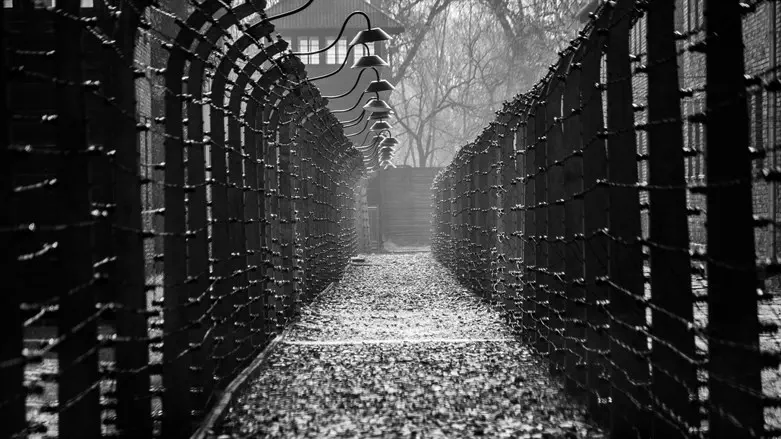 Auschwitz concentration camp
iStock
Police have opened an investigation after a photo posted to social media appeared to show a group of German teenagers performing Nazi salutes during an educational trip to Auschwitz.
The school-age group from Leisnig, Germany were in Poland visiting the International Youth Meeting Center in Oświęcim, Poland on May 4, according to BNN.
The photo shows four teenagers at the site of the death camp, with two making Nazi salutes. The photo was shared on social media by students in the group.
In response, German authorities have ordered an investigation into the use of unconstitutional symbols, the report said.
The teachers on the trip quickly told the students to remove the photo from their social media account. But the photo had already spread through social media, prompting officials in Chemnitz, Germany to open the investigation.
The use of Nazi symbols, including performing the Hitler salute, is a criminal offence in Germany.