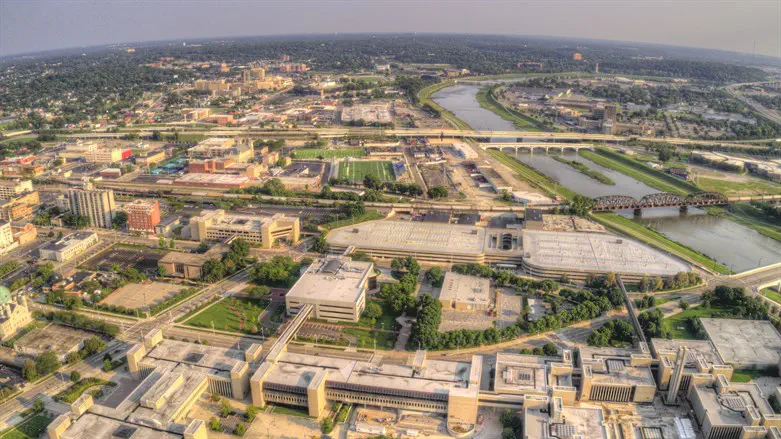 Ohio
iStock
An investigation has been launched after a lacrosse player from a Cleveland Catholic school allegedly made an antisemitic remark toward a player on the Orange High School lacrosse team, 19News reported.
The Catholic Diocese of Cleveland said in a statement that Elyria Catholic High School is in communication with staff from Orange High School.
The diocese added that the school will take disciplinary measures after examining the facts of the incident.
Elyria Catholic High School said in a statement that it condemned antisemitism.
The Orange City School District confirmed to WKYC that it was contacted about an incident in which members of its boys lacrosse team were targeted with antisemitic slurs by a player from Elyria Catholic School on Monday evening.
School district superintendent Lynn Campbell said in a email that the allegations were being "actively investigated" and that the targeted students were being provided with support to "help them as they navigate moving forward."
"The safety and well-being of students is our top priority," Campbell said, according to the report. "Part of that safety includes making sure students are treated fairly and respectfully and making it clear that the District condemns the type of behavior alleged to be involved here."