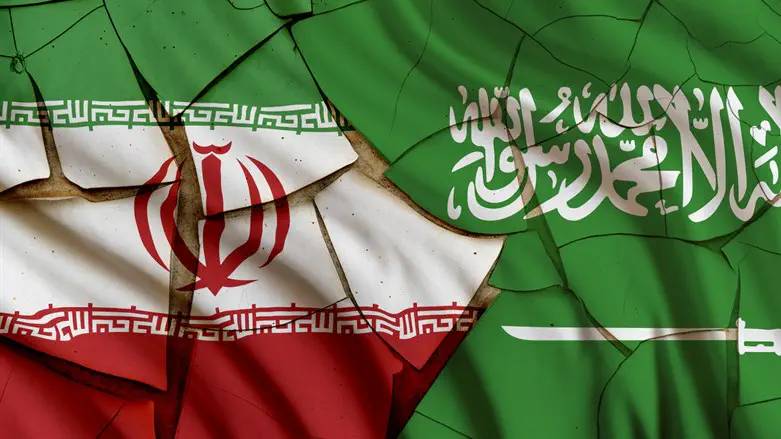 Iran, Saudi Arabia
iStock
A Saudi delegation arrived in Tehran on Saturday to discuss reopening its diplomatic missions in the Islamic Republic, two days after a historic meeting in Beijing between their foreign ministers, AFP reported.
The visit follows an unprecedented meeting between their heads of diplomacy in China on Thursday after they agreed last month to restore diplomatic ties.
The Saudi diplomatic delegation arrived in Iran to discuss the reopening of its missions after a seven-year absence, Riyadh's foreign ministry said.
Cited by the official Saudi Press Agency (SPA), the minister called the visit part of "implementing the tripartite agreement" reached on March 10 between the two regional powers, brokered by China, to restore ties ruptured in 2016.
When Saudi Foreign Minister Prince Faisal bin Farhan and his Iranian counterpart Hossein Amir-Abdollahian met in Beijing on Thursday, they vowed to bring security and stability to the turbulent Gulf region, according to AFP.
On Saturday, a Saudi "technical delegation" met Iran's chief of protocol, Mehdi Honardoust, at the foreign ministry in Tehran, SPA said.
The two countries severed ties after protesters in the Islamic Republic attacked Saudi diplomatic missions following Riyadh's execution of a prominent Shiite cleric.
Under last month's agreement, the two countries are to reopen their embassies and missions within two months and implement security and economic cooperation deals signed more than 20 years ago.
Iranian President Ebrahim Raisi recently received an invitation from Saudi Arabia's King Salman to visit the kingdom following the reconciliation deal.