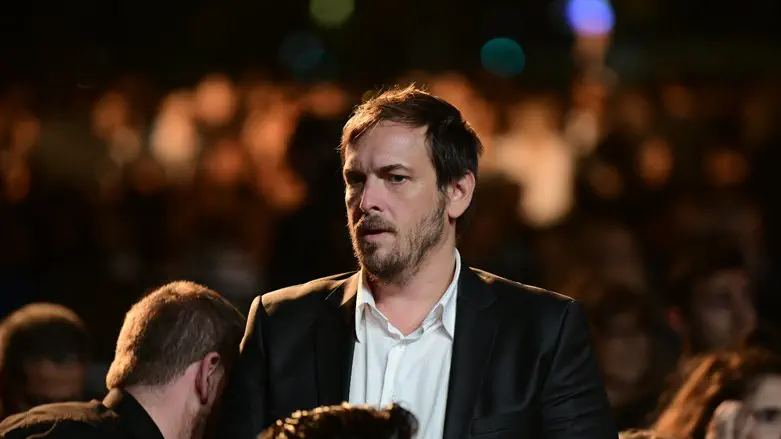 Asaf Zamir
Tomer Neuberg/Flash90
Former Israeli Consul General to New York Asaf Zamir spoke on Saturday evening with Channel 12 following his resignation last week.
During the interview, the former diplomat voiced his concerns regarding Israel's relations with the United States, stating, "The thing that is most important for me to say is that this is a true alarm, we are losing the US. And we are a protectorate of the US, and we are in many ways trapped in this relationship."
Zamir's remarks were met with criticism on social media, including from MK Boaz Bismuth (Likud), who tweeted, "Sir, it would seem you're confused, you represented Israel in New York, not New York in Israel. Welcome back."
Zamir quickly took to Twitter to clarify his statements, "An unsuccessful remark. Israel is not a 'protectorate' of the United States, but Israel exists, becomes stronger, and flourishes thanks to its patronage and support. In UN vetos, grants, securities, weapons, a strong Jewish community, and endless parameters. The crisis with the US and breaking with the fundamentals of mutual values are even worse than some remarks from the former consul general."
Zamir, who was appointed by the previous government and had been openly critical of the new government's policies despite his apolitical position, announced his resignation last Sunday following the dismissal of Defense Minister Yoav Gallant.
"The past 18 months as Israel's Consul General in New York were fulfilling and rewarding, but following today's developments, it is now time for me to join the fight for Israel's future to ensure it remains a beacon of democracy and freedom in the world," wrote Zamir on Twitter, and attached a letter he had written announcing his decision.
Following the Tweet, Foreign Minister Eli Cohen announced that he would dismiss the Consul General effective immediately.