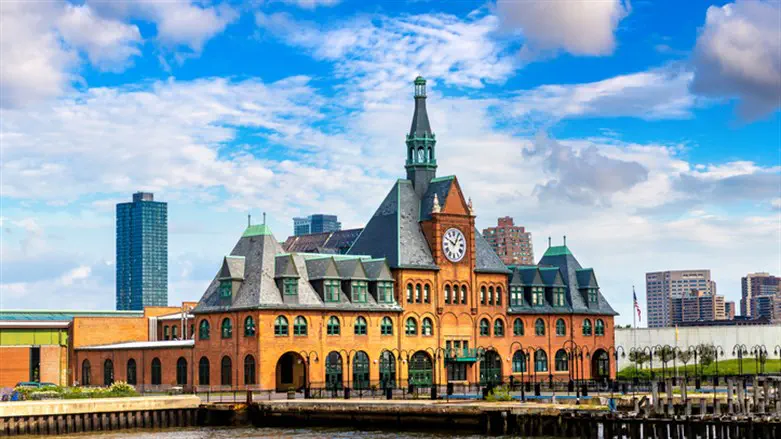 New Jersey
istock
A high school in Glen Rock, New Jersey was vandalized with a swastika, the second time in four months that the Nazi symbol has been found on school grounds, according to police.
The swastika was reported to Glen Rock High School officials by a student who discovered the antisemitic symbol etched into a bathroom stall, Patch.com reported.
The incident was then communicated to police on Thursday by the school's security director, according to police chief Dean Ackermann.
The incident was part of a spree of incidents of antisemitic vandalism that have recently plagued the area's schools.
In November, antisemitic graffiti was discovered at two Jewish schools in Lakewood.
In December, a swastika was found carved into the top of a desk at a middle school in Glen Rock.
Days later, a playground in Montclair was vandalized with antisemitic graffiti, including multiple swastikas, antisemitic phrases and hate speech.
This week, in response to mounting antisemitism, multiple Federations in New Jersey and New York City announced they were teaming up to form a new organization that would allow them to cooperate on sharing information on threats and on security training.
Reacting to last week's incident at Glen Rock High School, Glen Rock Mayor Kristine Morieko said the borough has "zero tolerance for symbols of hate."
"While antisemitic incidents are on the rise nationwide, our residents have every right to be alarmed when they hear of such local acts," Morieko said, according to Patch.