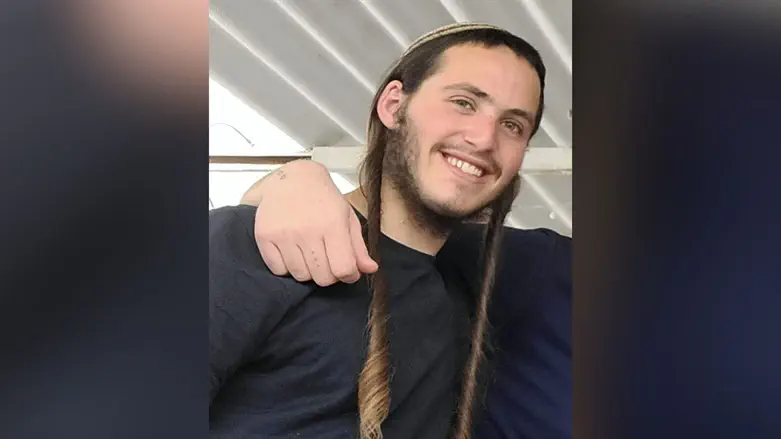 Avraham Yair Yared
courtesy
Defense Minister Yoav Gallant this morning (Sunday) signed an order extending Avraham Yair Yared's administrative detention by three months, hours after two IDF soldiers were wounded in a terrorist shooting attack in Huwara,
Yared, a resident of Yitzhar in Samaria, was arrested about four months ago and placed under administrative detention. He was scheduled to be released from detention this morning.
Yared's wedding was supposed to take place next month, which he postponed for several months due to the arrest.
Yared's parents this morning strongly criticized the Defense Minister: "A day after the third shooting attack in Huwara, while in the villages of Samaria we count the murdered and wounded, we were informed this morning that the Minister of Defense, who has practically forfeited our lives in recent months, has decided to show determination specifically against [the Jews] and in an act of unimaginable evil extended the administrative detention for an additional three months."
"The Defense Minister is breaking new records in wickedness for [a minister] who was elected by the right. In a short time he has managed to earn his government the dubious title of the government that has held the largest number of Jews in administrative detention in the last 30 years.
"As the residents of Samaria that you abandoned to their fate and as the parents of a boy who experienced firsthand your criminal policy, we call on you: put down you keys today and go home. You failed miserably and destroyed with your own hands the achievement of the right in the elections while fully joining the left," the parents said.