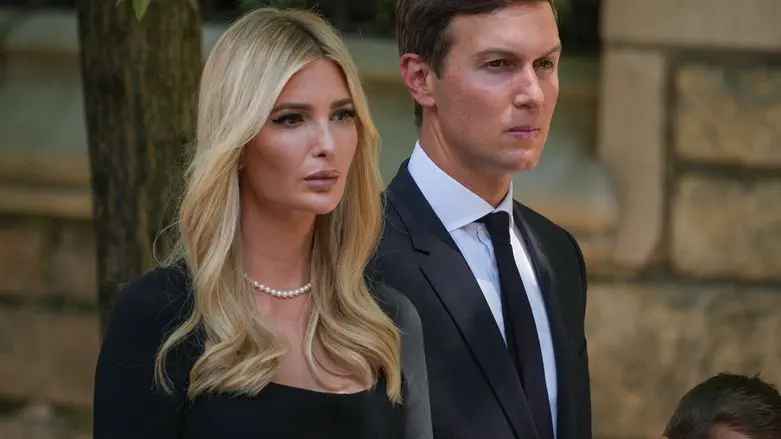 Ivanka Trump and Jared Kushner
Reuters
Ivanka Trump-Kushner and her husband, Jared Kushner, arrived last week in Israel for a private vacation.
On Friday, the couple was seen at the Western Wall in Jerusalem, praying "vatikin", morning services held at dawn and posing for pictures with their son.
The night beforehand, the two ate dinner at the famous Israeli chef Ayal Shani's kosher Malkah restaurant in Tel Aviv. According to information that was made public, Ivanka and Jared stayed at the Kempinski hotel in Tel Aviv.
Ivanka, who converted to Judaism, is a businesswoman and the daughter of former US President Donald Trump. Jared served as a senior advisor to the president.