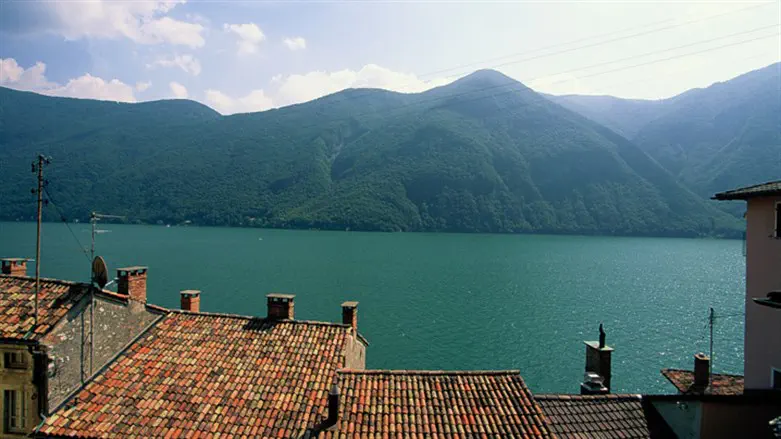 Switzerland
Flash 90
In the wake of a troubling report showing that antisemitic attacks increased in Switzerland in 2022, the main group representing Swiss Jews called on the government to monitor antisemitism and to enact new laws to limit hate speech.
The Swiss Federation of Jewish Communities (SIG) and GRA Foundation Against Racism and Antisemitism "Report on Antisemitism 2022" examined antisemitic incidents in the country in the last year.
The study found that the number of reported antisemitic incidents, online and in the real world, increased significantly. The report blamed "an emerging subculture and not typical trends of left- and right-wing or Islamist extremism." It said the subculture is "particularly obsessed with conspiracy theories of all kinds" and that the "Russian war of aggression against Ukraine has only broadened the pool of conspiracy theories and intensified their spread."
"This subculture is extremely heterogeneous, both in its political orientation and in its radicalism. What the members have in common is that they see a secret power behind everything and everyone, which wants to dominate, enslave or even exterminate mankind. This secret power is seen as a 'small elite class' with many faces. As so often in the past, the connection to 'the Jews' (or alternatively 'the Rothschilds' or 'the Zionists') is quickly made. It is apparent too that a general increase in conspiracy theories also leads to an increase in antisemitic conspiracy theories," the report said.
Based on their findings, the report called for the Swiss government to monitor antisemitism and racism, and to examine legal methods of tracking and limiting hate speech.
"It is unacceptable that these tasks should be the sole responsibility of NGOs and associations," the report said.
It urged politicians to call on social media companies to prevent the spread of antisemitism and hate content on their platforms.
"The catalogue of measures against antisemitism in general must be broad," the report recommended.
It also demanded a ban on Nazi symbols, noting that a report by the Federal Office of Justice in late 2022 demonstrated that a ban on "symbols, gestures and flags is possible in principle."
"It is now up to Parliament to act and push for such a ban," the report said.