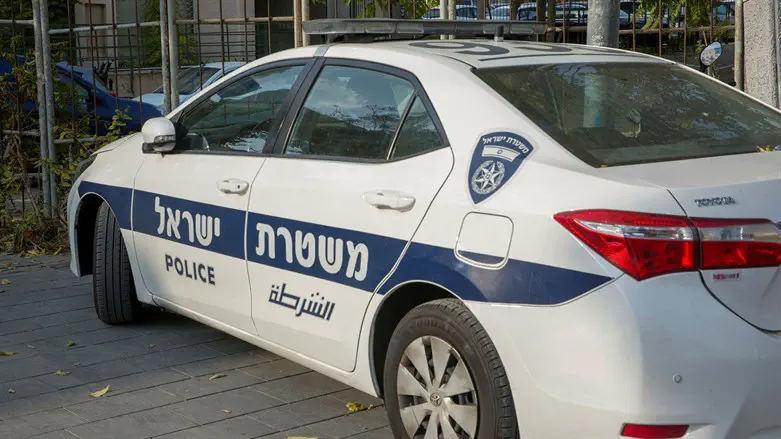 Police vehicle
Yehonatan Veltser/TPS
An indictment was filed on Sunday against a resident of Bnei Brak on suspicion that he tried to set fire to a police station complex in the city.
The incident occurred when the suspect arrived last week near the police station and set fire to vegetation near the fence surrounding the station.
The patrol officers of the Bnei Brak station arrived at the scene within a few minutes, located and arrested the suspect in the act as he was trying to flee the scene.
The suspect, a 34-year-old resident of Bnei Brak, was brought to the station for questioning, at the end of which he was jailed. Since then, his detention has been extended several times.
The State Attorney's Office has filed an indictment against the suspect over arson, and requested that his detention be extended until the conclusion of the proceedings.