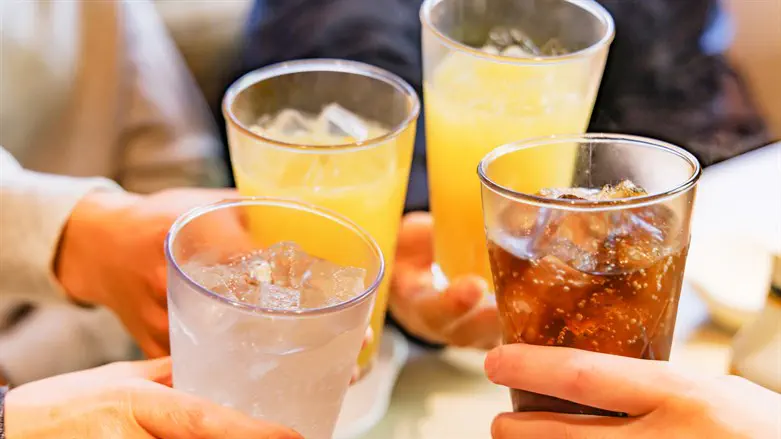 Illustrative
iStock
After announcing that he would be canceling the tax the previous government imposed on soda, Finance Minister Bezalel Smotrich is considering leaving the tax on regular soda intact and abolishing the tax only on diet soda.
Smotrich intends to meet with the Union of Physicians to discuss the issue. The union has repeatedly called for the tax on soda to remain, claiming that it leads to reduced consumption of high-sugar beverages.
"The issue is being studied in-depth and we are consulting with relevant professionals," Kan News reported, citing sources considered close to Smotrich.
Meanwhile, officials from within the Shas party are insisting that the taxes on all forms of soda be scrapped.
"All the taxes imposed by [former Finance Minister Avigdor] Liberman are going to be abolished, without any discussion," party sources said on Monday. "This is what we achieved in abolishing the tax imposed on disposable goods and this is what we're going to do with soda. The Finance Minister has already publicized his intention to do so. These are taxes which were imposed in a deliberate manner in order to harm the haredi public and we have no intention of letting them remain."
Shas sources added that a special program to raise awareness of the health issues related to soda consumption is being considered.