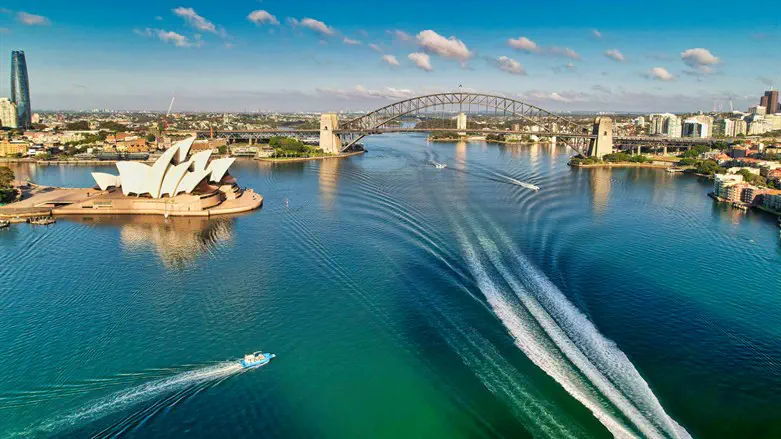 Australia
iStock
Antisemitic incidents in Australia have increased at a worrying rate, nearly doubling over the last two years, according to a new study.
The yearly antisemitism report by the Executive Council of Australian Jewry (ECAJ) found that incidents have risen 41.9 percent in the previous 24 months. However, it found that in the last 12-month period, the number of incidents saw a marked decline.
The report also noted that the figure may be far worse, with many incidents going unreported.
From September 30, 2021 to September 30, 2022, there were 478 incidents recorded by ECAJ. The number represented a 41.9 percent increase over the last two years, including a 35 percent increase in 2021.
The 478 reported incidents in 2022 was far above the average yearly tally of 298.
From January to September 2022, the number of antisemitic posters and stickers reported increased by over 70 percent, from 72 to 173, with graffiti increasing by 18 percent.
Physical assaults decreased from 8 to 5 and verbal abuse decreased from 147 to 138.
ECAJ research director Julie Nathan, who wrote the report, called the incidents "the tip of the iceberg." According to Nathan, the majority of the incidents are not reported.
Nathan sounded the alarm about the rise in the country of neo-Nazi groups and their antisemitic activities.
"Most of these groups are connected to each other and share propaganda material, especially posters and stickers," she told the Australian Jewish News.